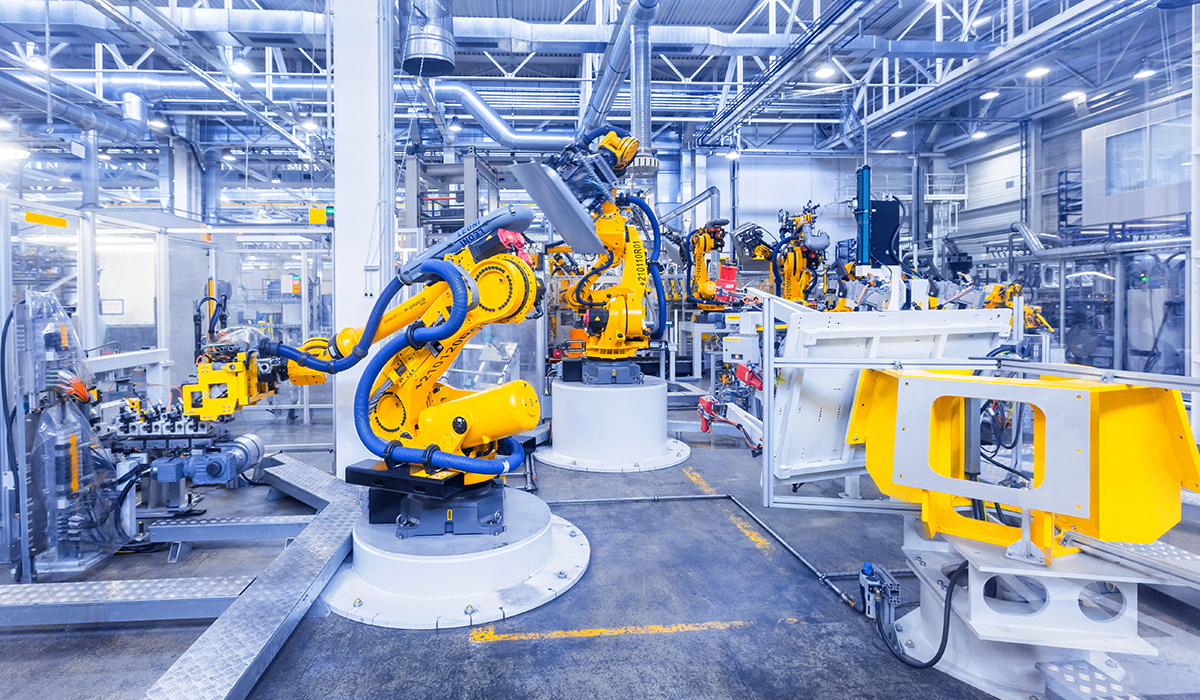 Demand and criticality
Airfreight shipment of valve parts and automation devices to the USA, packaged in extra-long crates, with the request for customs clearance and home delivery with only 8 hours' notice from the sender and a request for delivery to the destination within the next 72 hours. Incoterms DDP
Objectives
Reduce the time taken to deliver goods at the airport of departure, the immediate booking of space upon cargo aircraft and activation at the destination for the provision of vehicles for the specific delivery along with handling the import customs operations.
Solution
Immediate provision of vehicles at the sender's premises to collect the goods until loading was complete. The subsequent and immediate handling of export customs operations at our warehouse along with forwarding the freight on dedicated vehicles to the hub of the airport of departure in Germany. Pre-clearance on arrival and waiting for goods to arrive for express delivery.
Advantages
The greatest possible reduction in departure and arrival times, thanks to the network made available and the maximum speed in customs operations thanks to AEO certification.
Do you need support for the air shipment of industrial automation machinery? Contact us and we will get back to you as soon as possible.